Jacquiline Holland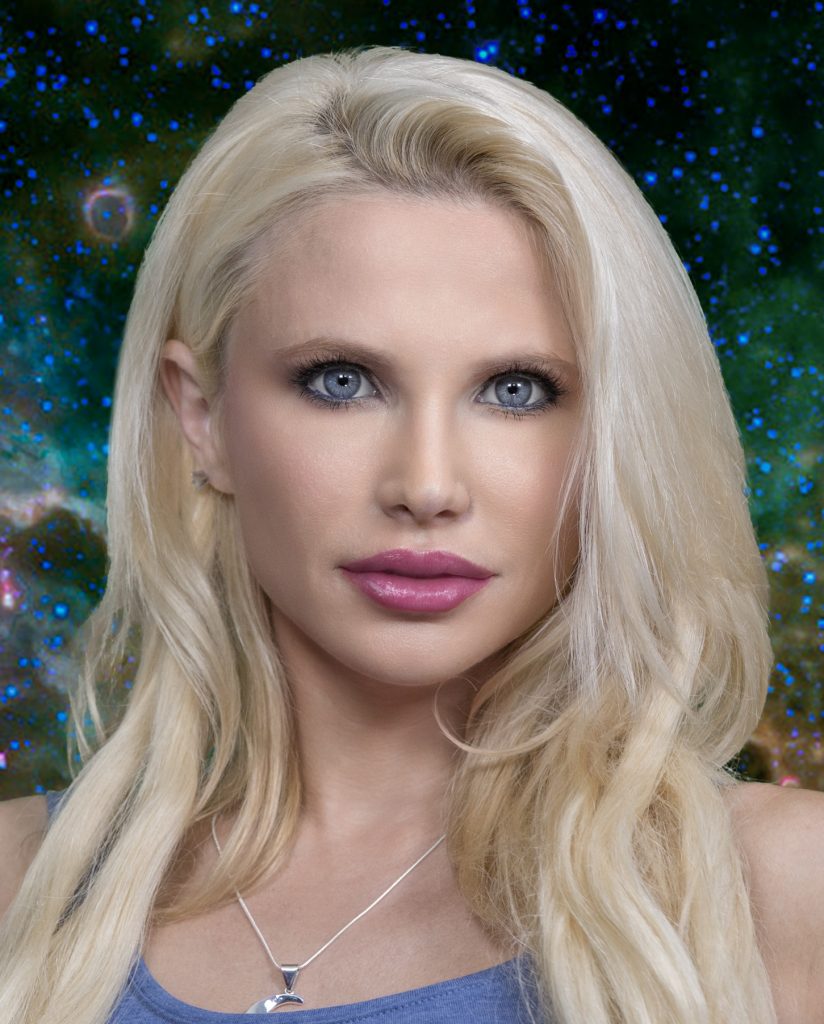 Jacqueline spent over a decade being a successful Actress in Hollywood and more recently has found herself on a spiritual path. She practices Hypnotherapy, NLP and is doing her best to help to wake people up and transform the planet.
John Schultz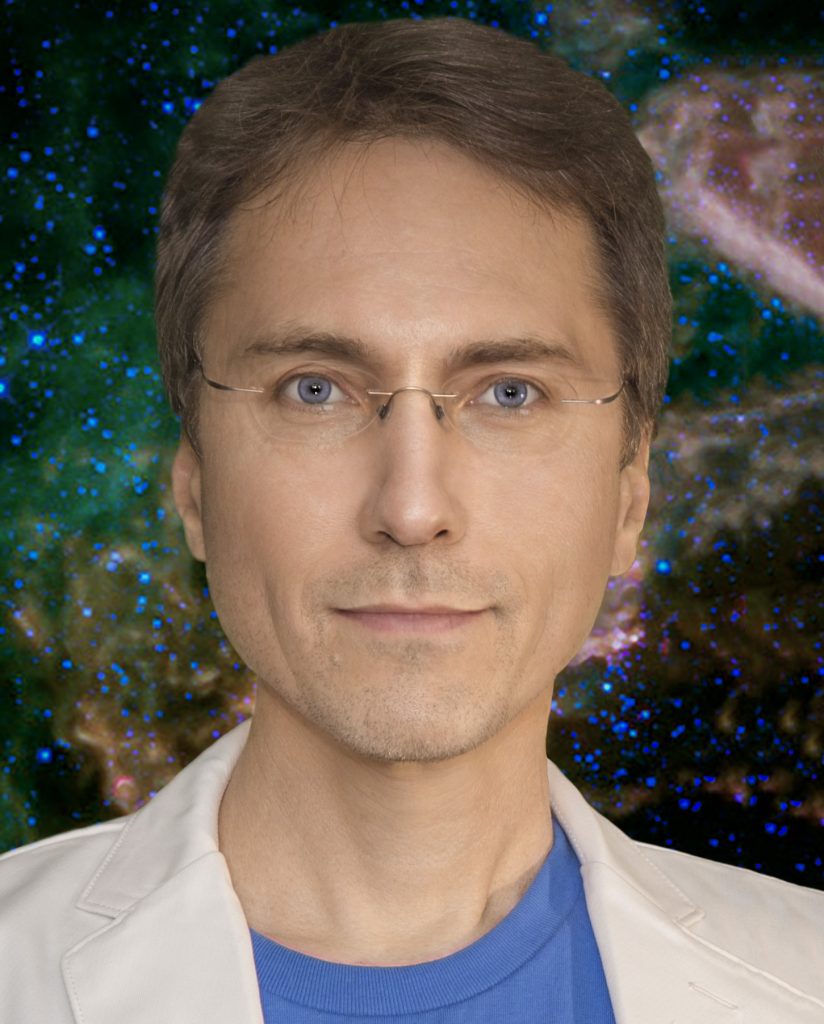 John studied Cognitive Science at UCSD and after graduating developed software focused on physics-based simulators for flying and driving as well as artificial intelligence applications. Through life experience John has developed a passion for philosophy, spirituality, and filmmaking.
Boots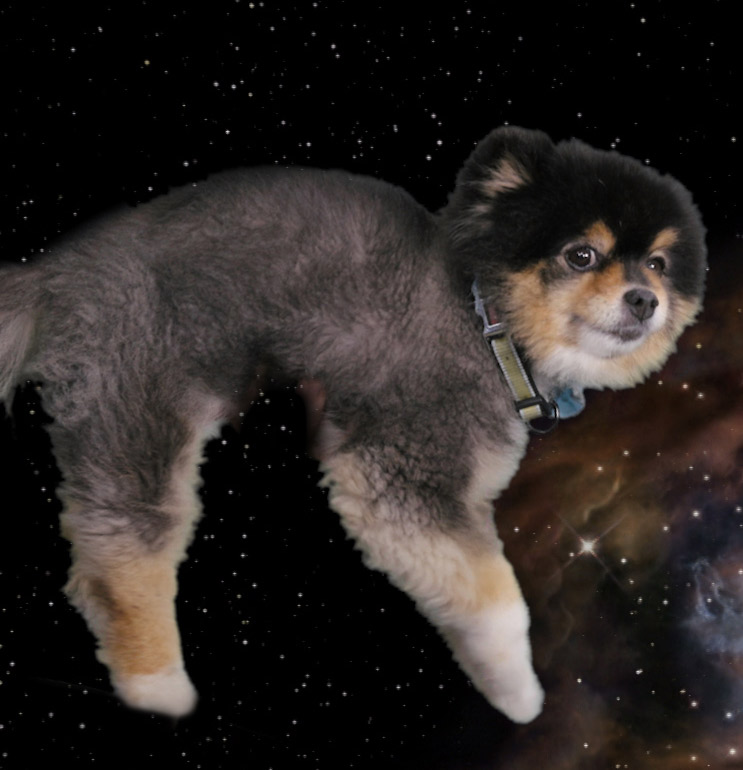 Boots, the happiest dog in space, is the mascot for Cosmic Flow.